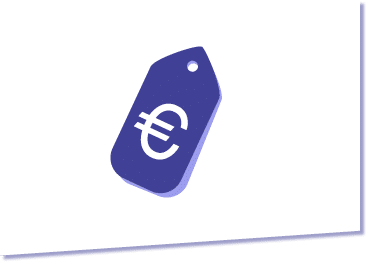 Good service has its price. We set the highest standards for ourselves. Nevertheless, you benefit from a fair price-performance ratio. We list all costs incurred in a transparent and easily comprehensible manner. Therefore, you can be sure that you will not get any unpleasant surprises from us. We calculate our services according to square meters, accessories, or furniture to be cleaned. In addition, the choice of materials influences our price. All prices are inclusive of VAT. In addition, there may be additional costs for the collection and delivery of bedding, pads, and mattresses.
Duvets, mattresses & pillows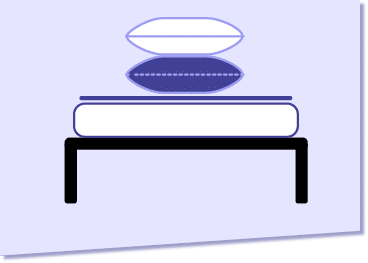 Single chair cushion

7,50 €

Chair cushion with long backrest

10,50 €

Bench rest cushion simple

12,50 €

Bench rest double

17,50 €
Feather beds and wool blankets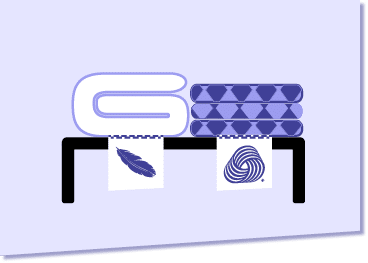 Featherbed/down quilt

26,90 €

sofa cushion

5,00 - 15,00 €

mattress covers

ab 21,00 €

Sheep wool blankets

18,00 €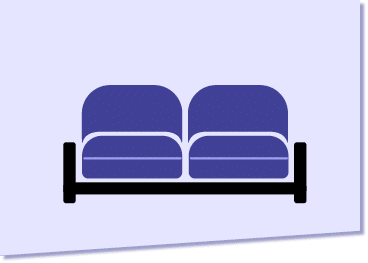 Per seat unit (upholstered furniture)

41,00 €

Chair without upholstered back

12,50 €

Chair with upholstered backrest

15,00 €
Awnings, sun sails and sunshades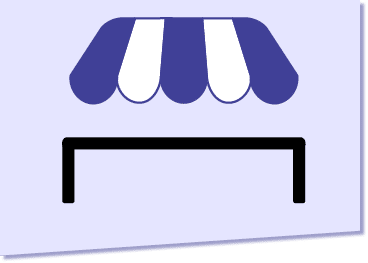 Umbrella fabrics

1,99 €/m²

Boat tarpaulins (incl. impregnation)

60,00 € je Stück
Umbrella fabrics

3,91 €/m²
Bring in your home textiles!
Come to our branch in Freital or another collection point. OR order the collection of your home textiles to be cleaned.
FREITAL BRANCH
Dresdner Straße 7, 01705 Freital
phone: 0351 / 649 40 40
e-mail: info@wascherei-dresden.de
OPENING HOURS:
Mo- Fr 08:00-18:00
Do you have any questions? Then contact us!
We are at your disposal for any questions you may have. You can reach us by phone or via our contact form.
We will get back to you as soon as possible.