Did you know that we also clean all kinds of carpets?
During the collection of your textiles, you can hand over your carpet directly to the driver for cleaning.
For more information on prices, you can find details here or contact us by phone at 0351 – 649 40 40.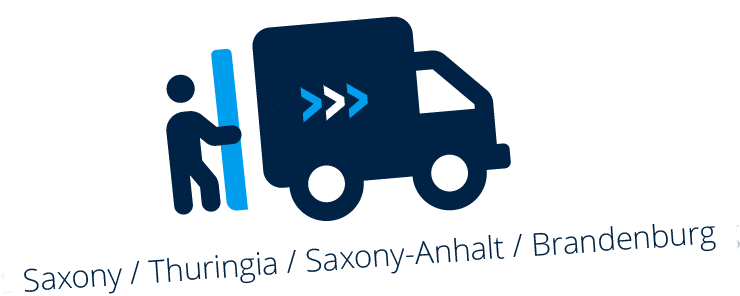 In addition to our collection facilities in Brandenburg, Saxony, Saxony-Anhalt and Thuringia we offer you the service of picking up and delivering your carpet at home.
Your carpet to be cleaned will be picked up from you and delivered back to you for only €10.00/journey. Appointments are also possible until 8 p.m. by arrangement.
>>> Arrange an appointment with us now!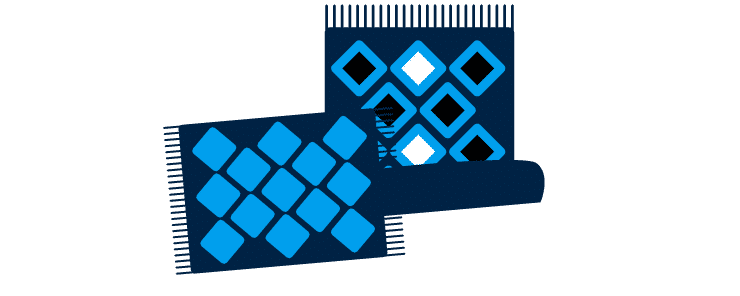 Your professional for oriental carpets
Let your oriental rug shine like new with our particularly gentle cleaning process.
We take care of that as a master company.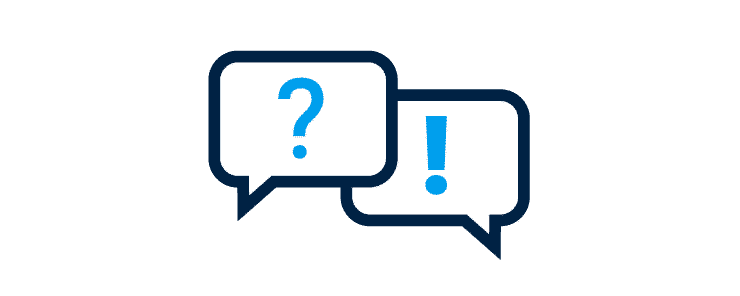 >>> Freital Branch
Dresdner Straße 7
01705 Freital
Mo. to Fr. from 8 a.m. to 6 p.m.
Phone: 0351 / 649 40 40
Telefax: 0351 / 649 40 50